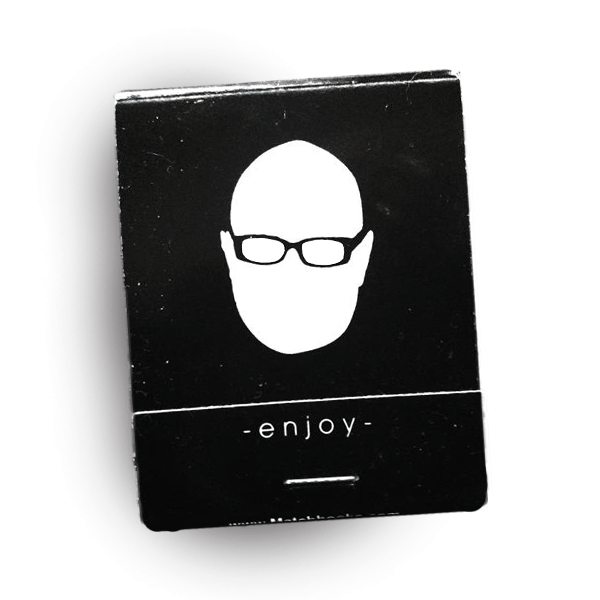 Practicing storyteller in Columbus, Ohio. 
Specialize in original artwork, print and digital designs for commercial, professional, non-profit and educational theatre companies. Experienced in food packaging design and branding, copywriting, 
out-of-home advertising, merchandise, environmental and art direction.
© 2021 Trevor E. List Graphic Design. All rights reserved. Be cool, don't steal.