Sonoma Flatbreads® Vegy Crust
Plant-based*, pizza crusts… simply nutritious.
As our collective food conscious grows, we are all starting to make better food choices. To this end, we are proud to celebrate the Vegy™ Crust. Incorporating plant-based foods in our diet is not the latest trend, but as we see it, the new normal. Sonoma Flatbreads celebrates preservative-free with simple ingredients bringing you a new level of tasty gluten-free pizzas.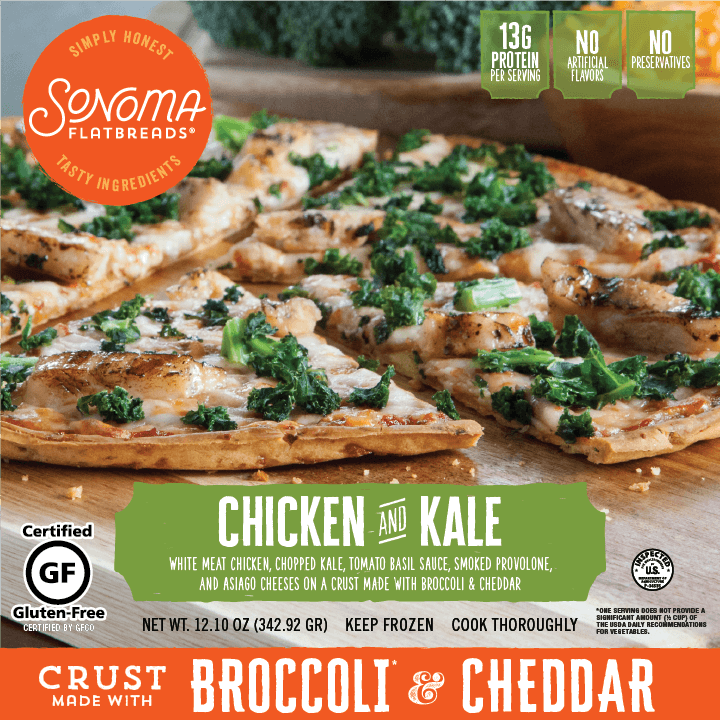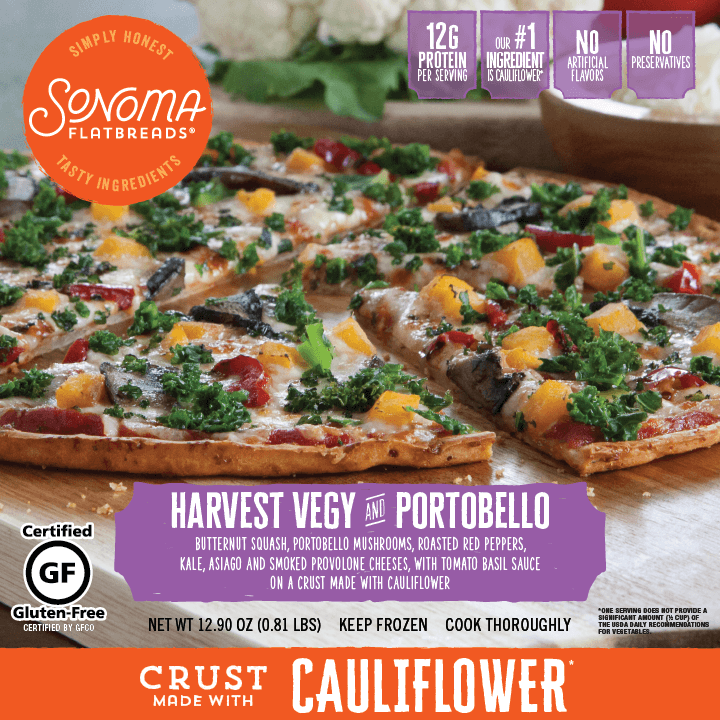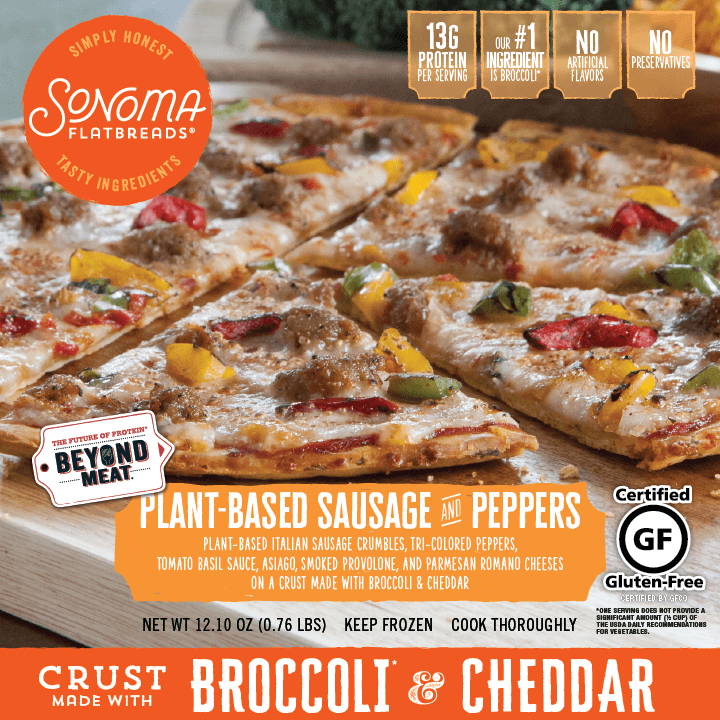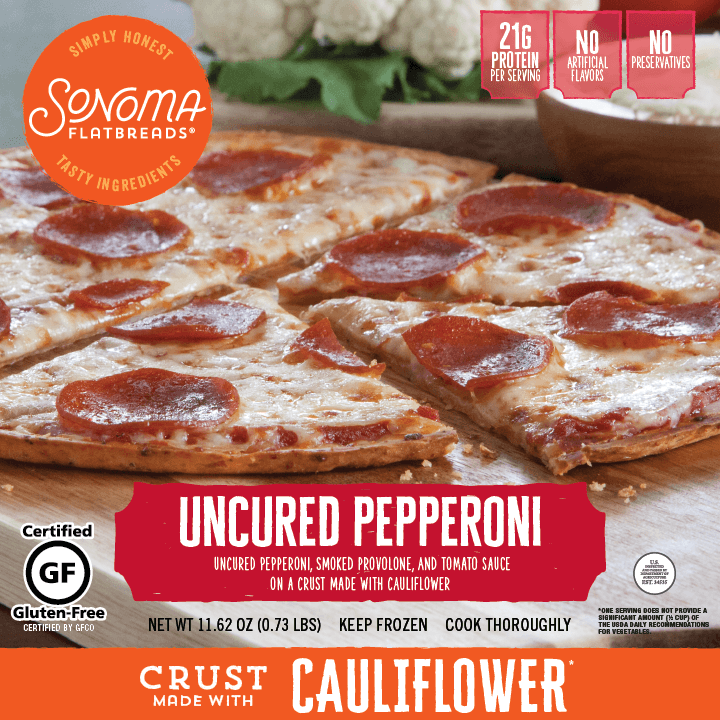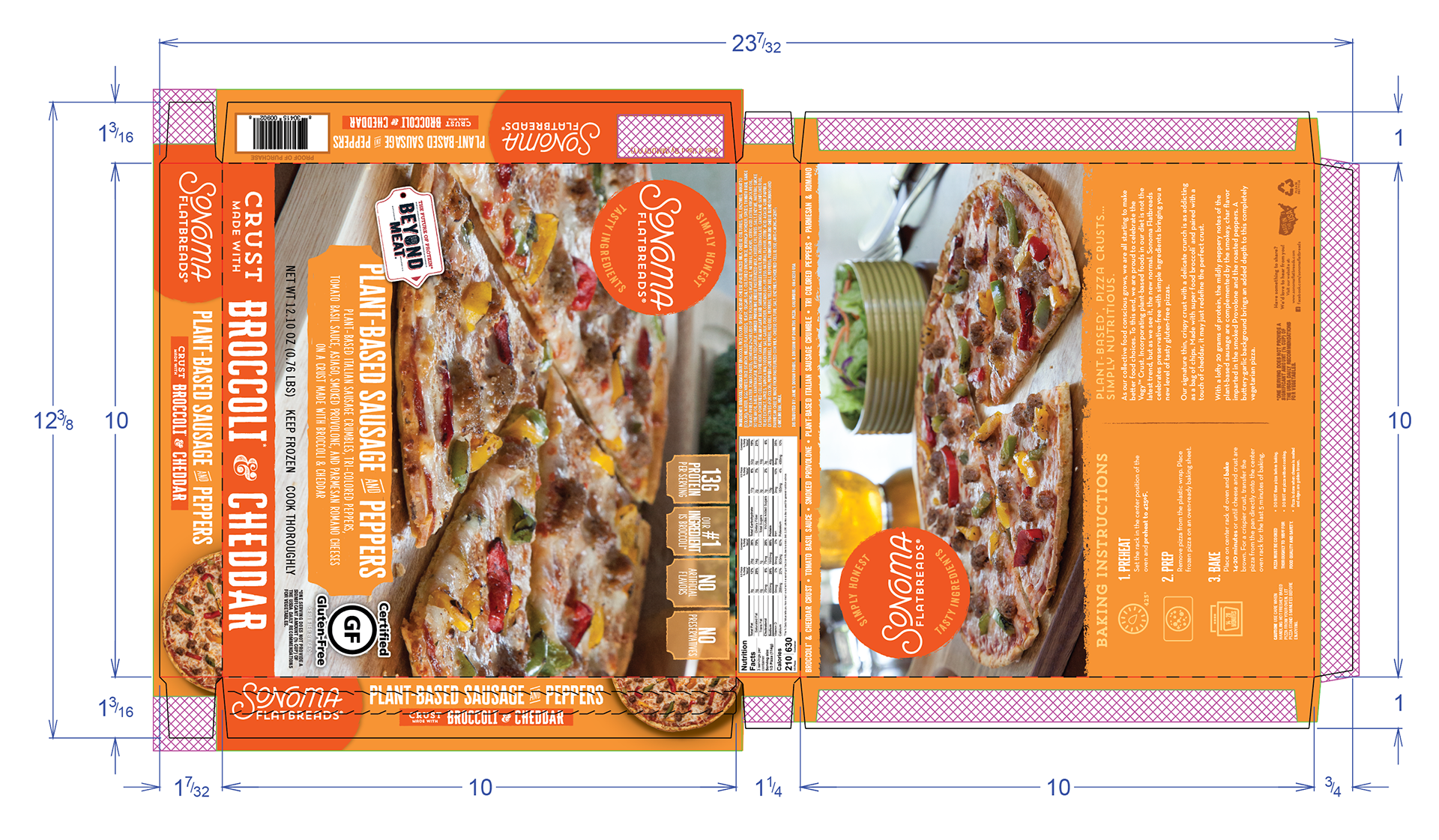 Sonoma Flatb

read

s® Wood-Fired
DELICIOUSNESS WITH A DRIZZLE.
So, looks like you're about to savor the unique fired-up taste of a Sonoma Wood-Fired pizza. First, congratulations. Second, thanks. W

e've real

ly done our homework – which included a lot of eating, so it's the best kind of homework – and we've created some amazing, premium flavor combinations we're sure you will absolutely love.  From our rustic, crispy crusts and tasty org

anic sauc

es to our high-quality toppings and truly unique flavor-infused drizzles, we aim to please. And we believe your taste buds agree that we hit the mark.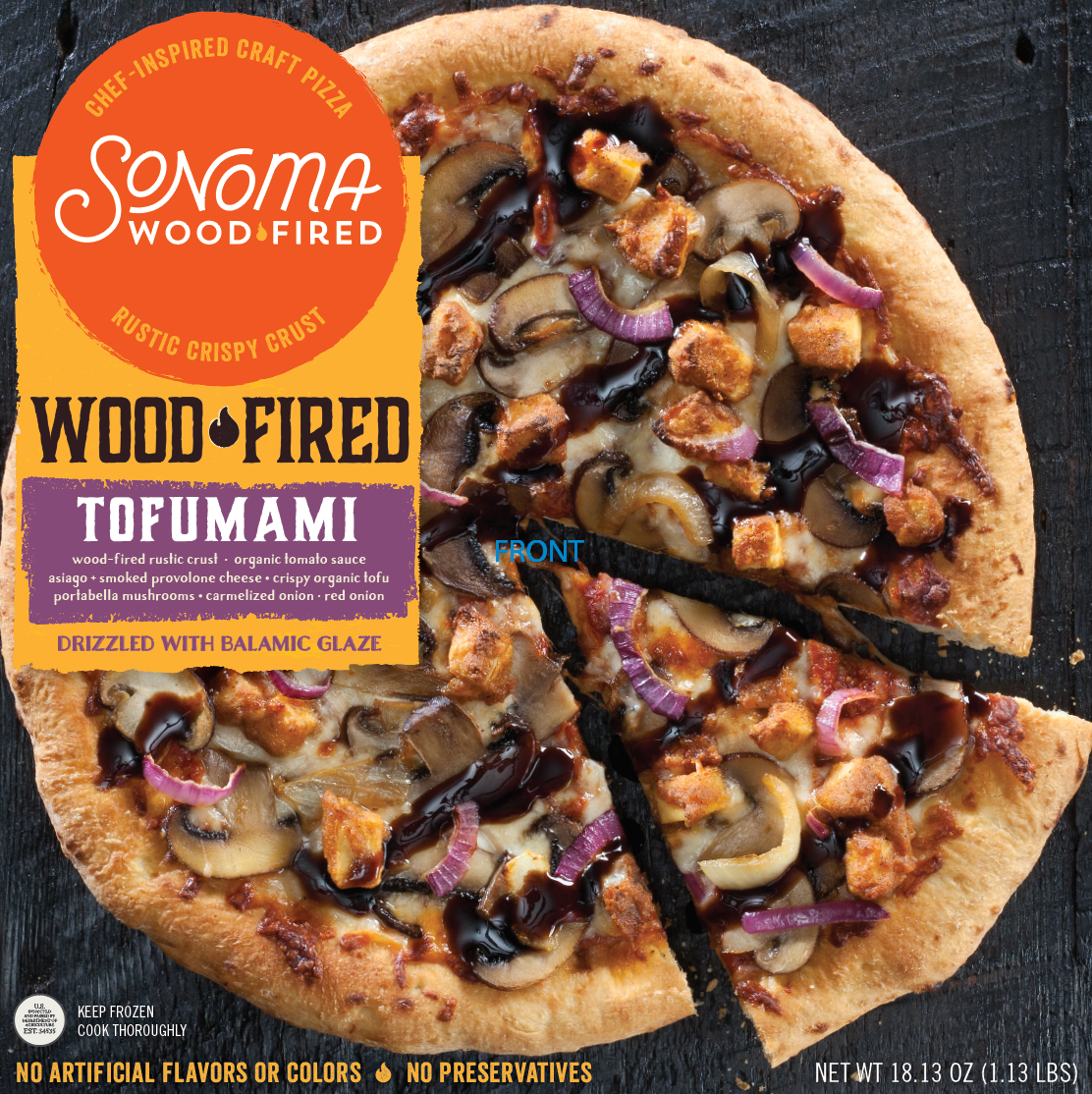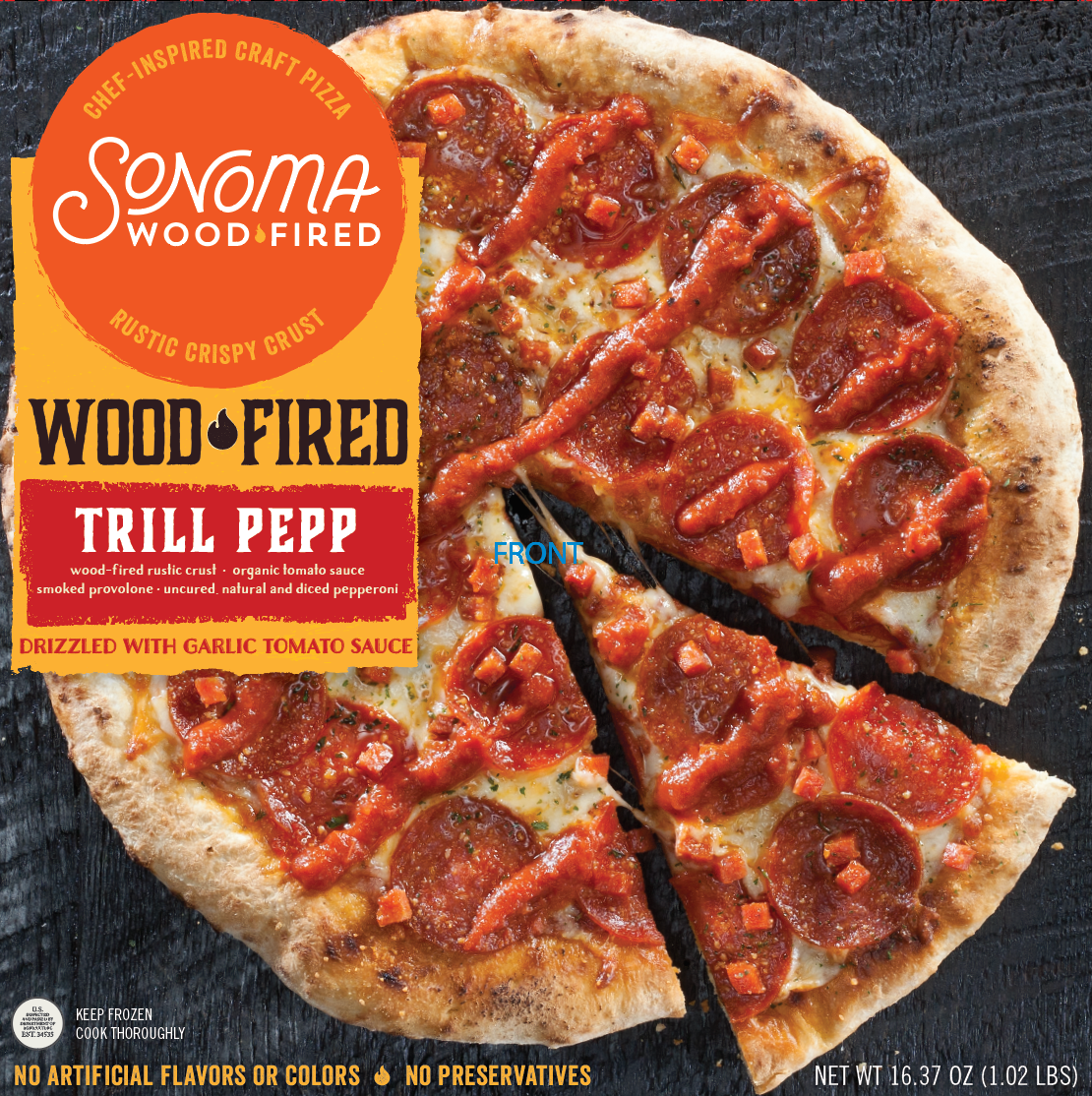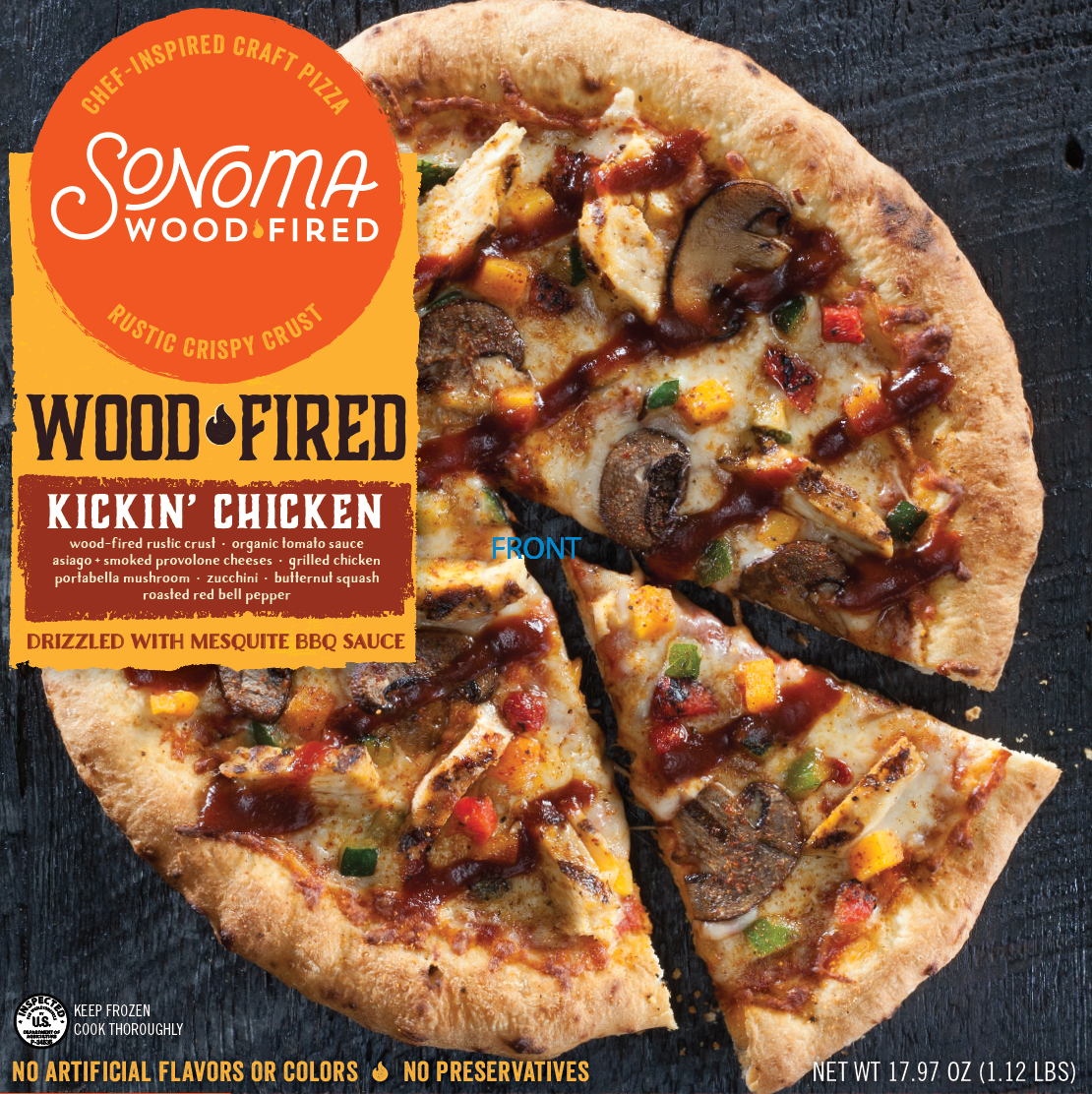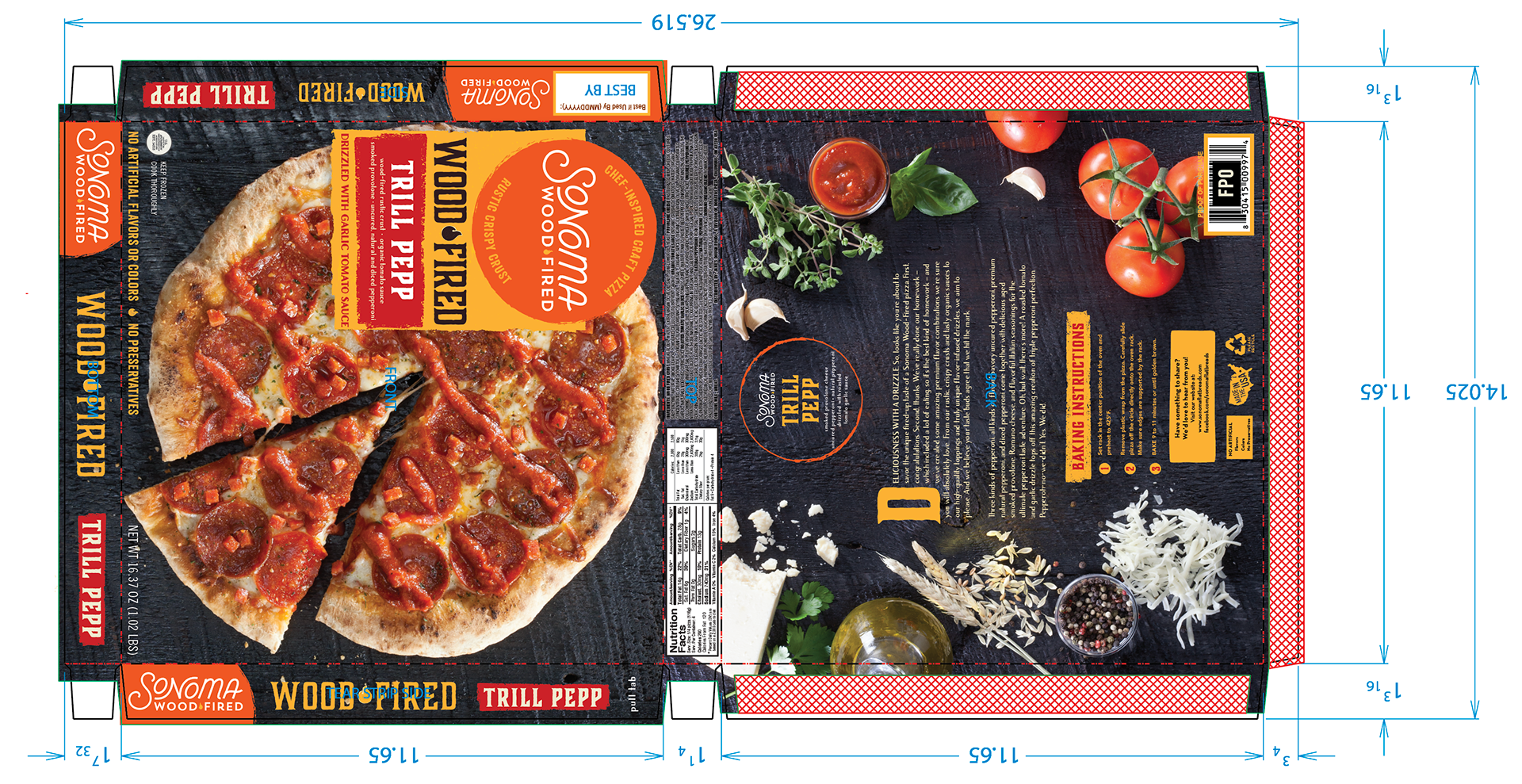 Donatos® Pizza Edge-to-Edge® Toppings
At Donatos, we've been making hot, fresh pizza and serving it in our restaurants since 1963.
And now, we've crafted pizza with the same time-tested recipes and quality ingredients for you to bake at home. We are known for our famous crispy-thin crust. And we don't skimp! All of our pizzas are loaded Edge-to-Edge® with premium toppings so your pizza is consistent with every bite.