In the fall of 1996, I started in the BFA Musical Theatre Program at Otterbein University (then College). I noticed shortly after starting, that they didn't have anyone to do the show posters and programs (ah! the simpler times), and volunteered my services. I was quickly accepted, even earning a scholarship to go along with the hourly rate I invoiced them at. 

Fast-forward to fall 2020, and I receive an email from the current business manager asking if I could help them out, and it's kind of an emergency - their student designer had to back out. I, of course, obliged and the rest is history.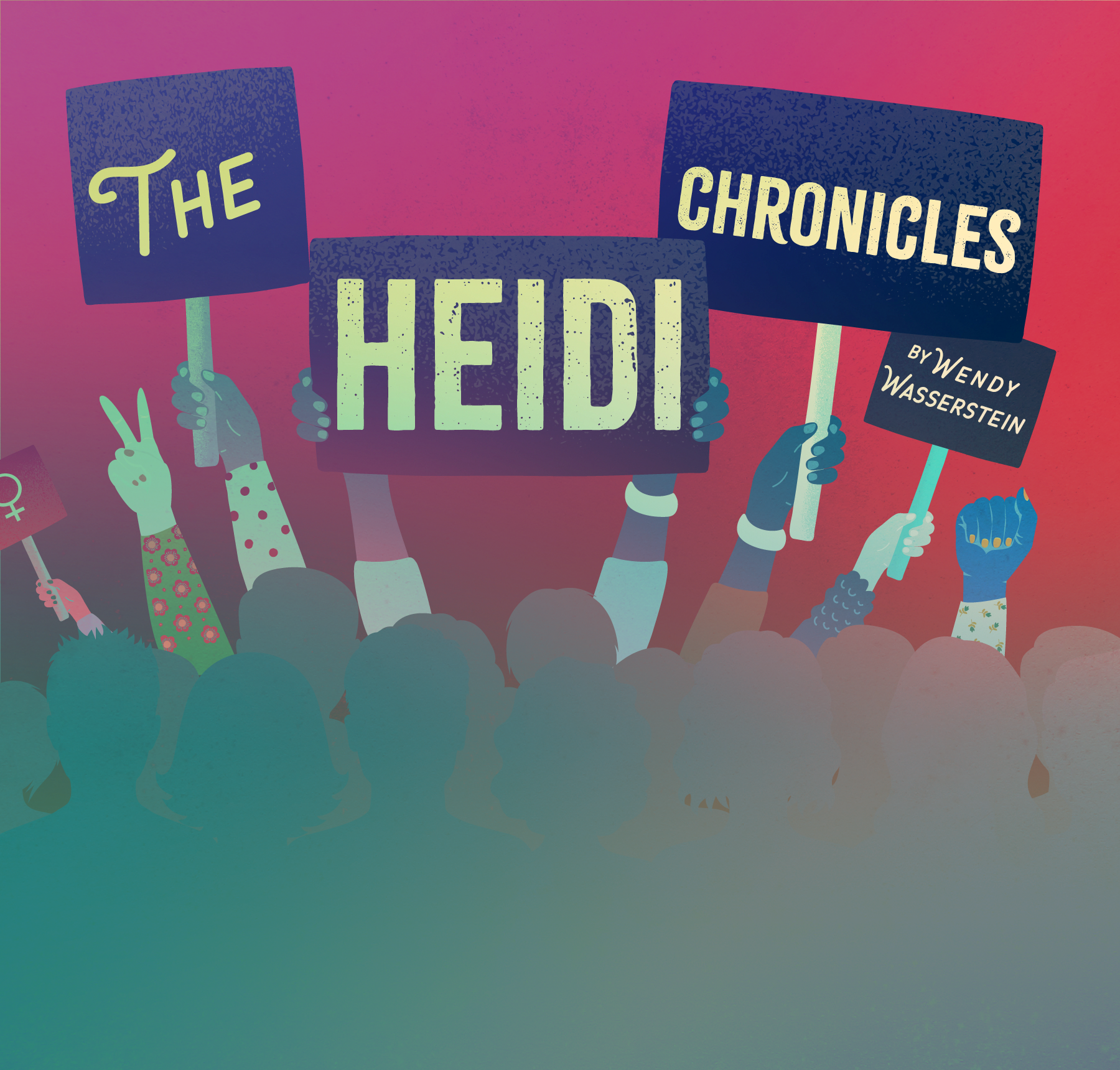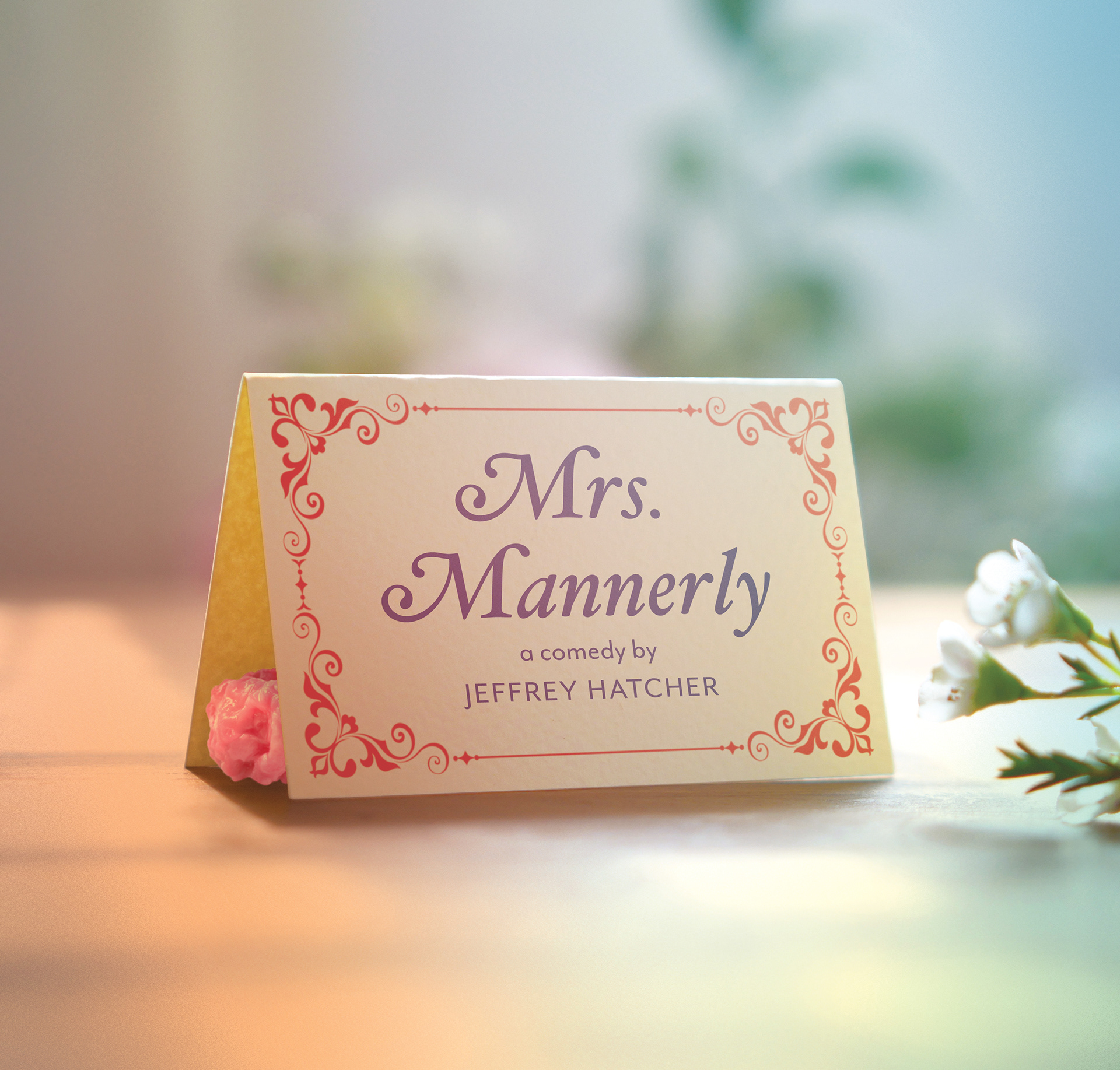 Otterbein College Theatre Print
c. 1997
It was the 90s. That's my excuse and I'm sticking to it.